A reef knot represents courage, unity and strength. It was the original logo of the Prostate Cancer Foundation of BC. Today, reef knot kits are distributed throughout Canada to help newly diagnosed patients cope with prostate cancer.
One in eight Canadian men will be diagnosed with prostate cancer in their lifetime, and while the experience can leave them feeling alone and confused, there is plenty of support for them.
"All of our support groups and resources are free of charge. We say 'Remember, you don't have to face it alone,'" says Nicole Sirockman, Event Manager for Prostate Cancer Foundation Canada. "Our goal is to provide compassionate, nationwide support for men dealing with prostate cancer as well as their loved ones and families."
The Foundation began as a grassroots peer support group for those living with prostate cancer. Today, it offers awareness campaigns, research grants and support services. And while 23,000 men receive a prostate cancer diagnosis each year in Canada, and one in 29 men still die from it, the disease is largely curable, especially when diagnosed early.
Mission and support has always been the same
Prostate Cancer Foundation Canada's rebranding is a deeper part of the work reflected over the past three years.
"While our name and logo may have changed, our mission has always been the same. We provide empathy and understanding through every step of their recovery journey, including free peer support and resources before a full diagnosis, after diagnosis, during treatment and after treatment," Sirockman says.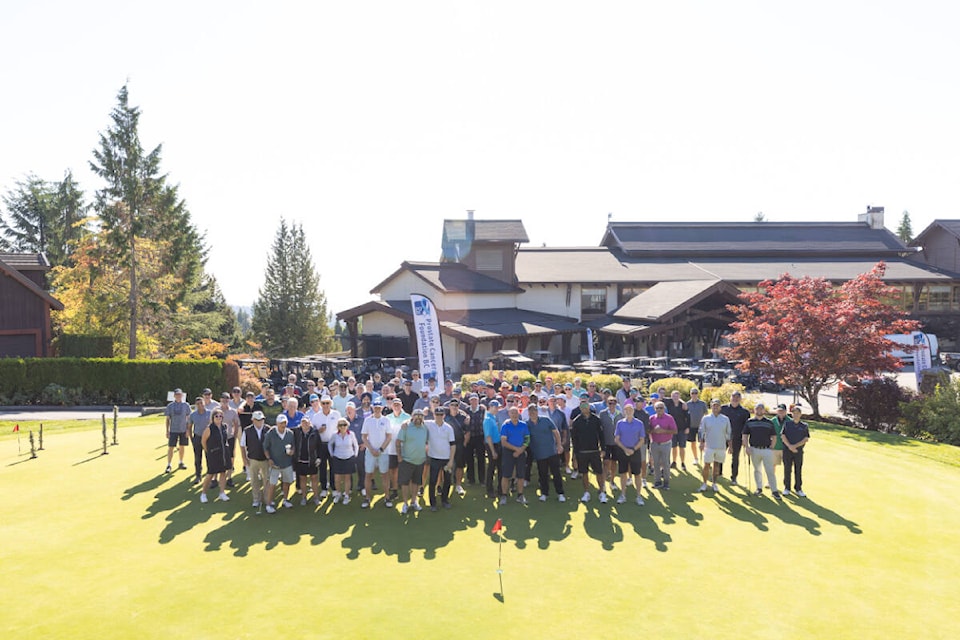 Online Auction: Coming in November
To help the Foundation in its work, its third annual nation-wide online auction is planned for Nov.9 to 16.
"We're reaching out to supporters all across the country and that's what makes our auction so effective," Sirockman says.
With products and services from across the country to bid on, the auction is a mix of silent auctions, 'buy it now' and blind bids. Donated items include sporting goods, hotel stays, products and gift cards, gift bags and baskets, coffee, and more donations are welcome!
"Prostate cancer is unlike many other cancers. Challenges like mental health issues, erectile dysfunction and incontinence make raising funds for support groups and research even more important, in addition to raising awareness," Sirockman says.
Research has shown that men who connect to their peers tend to make better medical decisions for themselves, Sirockman notes.
"Our whole purpose at PCFC is to help newly diagnosed patients and their loved ones across Canada," says Sirockman.
To learn more, visit prostatecanada.ca, or call 604-574-4012. You can also stay up to date on Facebook.