A large contingent of Mounties are at the Art Infiniti Hotel on Lougheed Highway
The Latest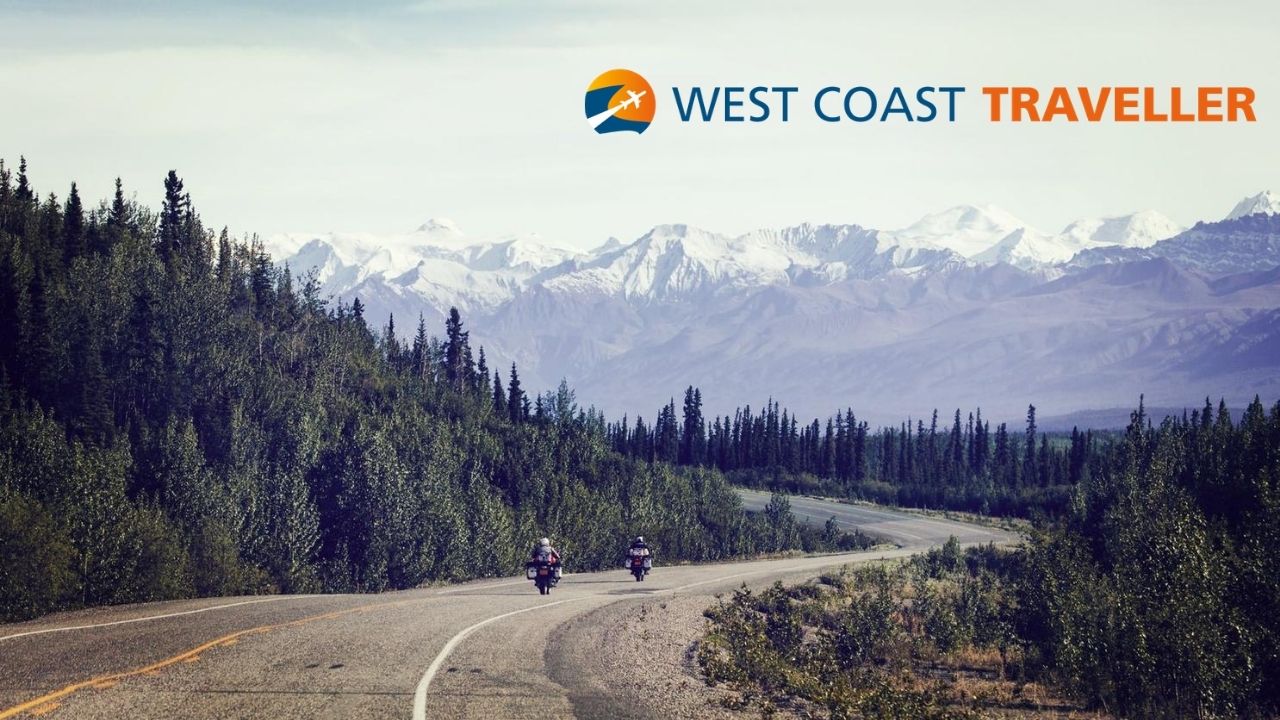 sponsored
Click below to start planning!
Deputy Prime Minister Chrystia Freeland would not say whether she believes the expenditures were appropriate
'We need to have a system that allows us to identify people rapidly," B.C.'s top doctor says
Impress TV
Click below to start planning!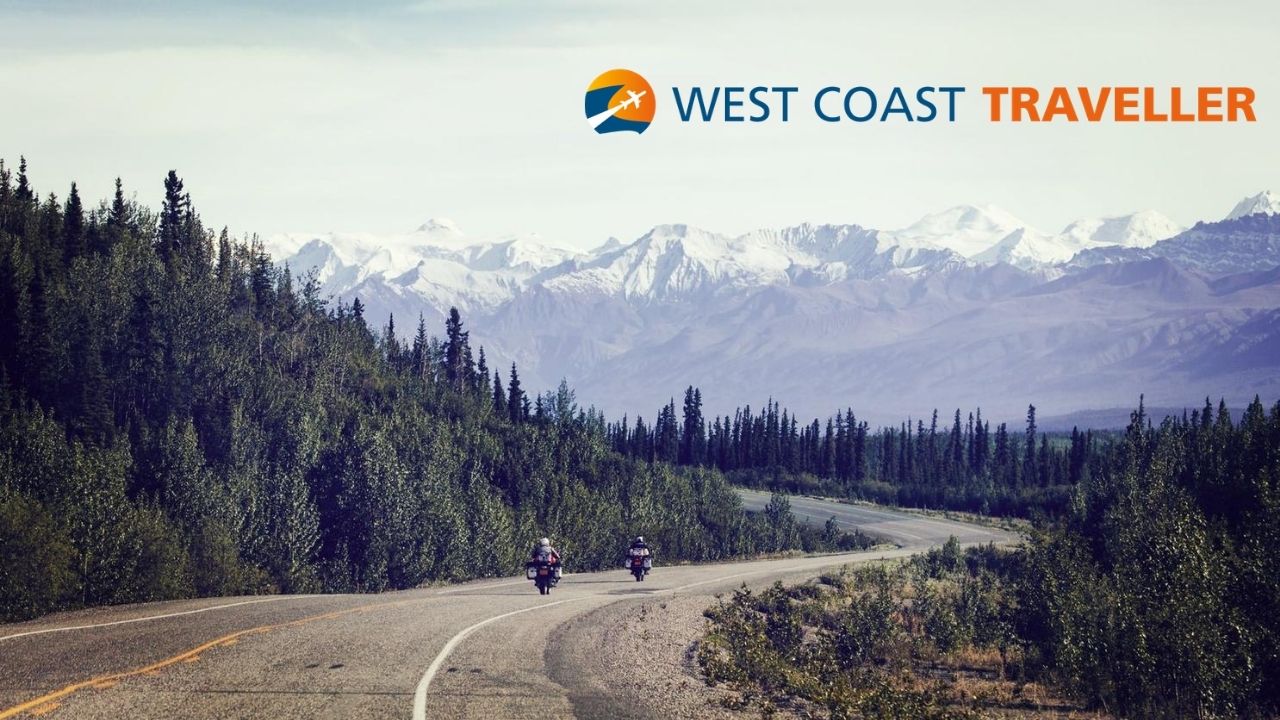 sponsoredWest Coast Traveller
The CFL sent the federal government the $30-million request earlier this week
Jacob Markstrom stops 27 shots to lead Vancouver past Minnesota
Camp Ignite to take place at Justice Institute on Sunday, Aug. 9
Send us your photo showing how you view Maple Ridge or Pitt Meadows, and it could be featured soon
The festival is streaming free online this year, but those who pre-register can win passes for 2021.
Over the years, the Cranbrook thespian earned his place as one of Canada's greatest actors
National unemployment rate was 10.9 per cent in July, down from the 12.3 per cent recorded in June
Automaker says that depending on the vans or SUV, it may need one or more of four free repairs
Facebook has a long tradition of cloning competitive services
Experts say child care solutions are key to keeping women in the workforce
Brewing Success
A sit down with Lisa Williams
sponsored
When something breaks in your home, who do you call?
sponsored
Virtual and in-person services connect youth during the pandemic, and after