Send us your photo showing how you view Maple Ridge or Pitt Meadows, and it could be featured soon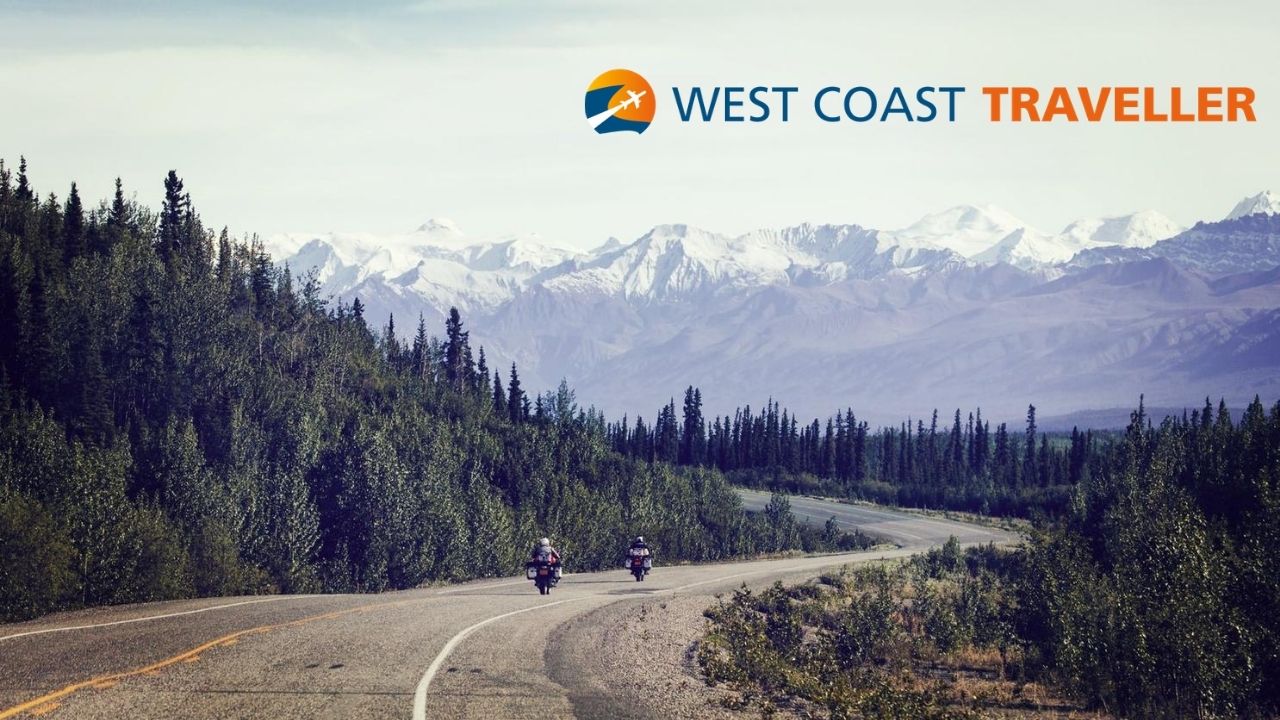 sponsored
Experience. Discover. Explore.
Judge grants Manjit Kaur Deo permission to connect with Inderdeep Kaur Deo through a lawyer
The suspension starts Sept. 28 and civil jury trials will resume Oct. 4, 2021
Impress TV
Experience. Discover. Explore.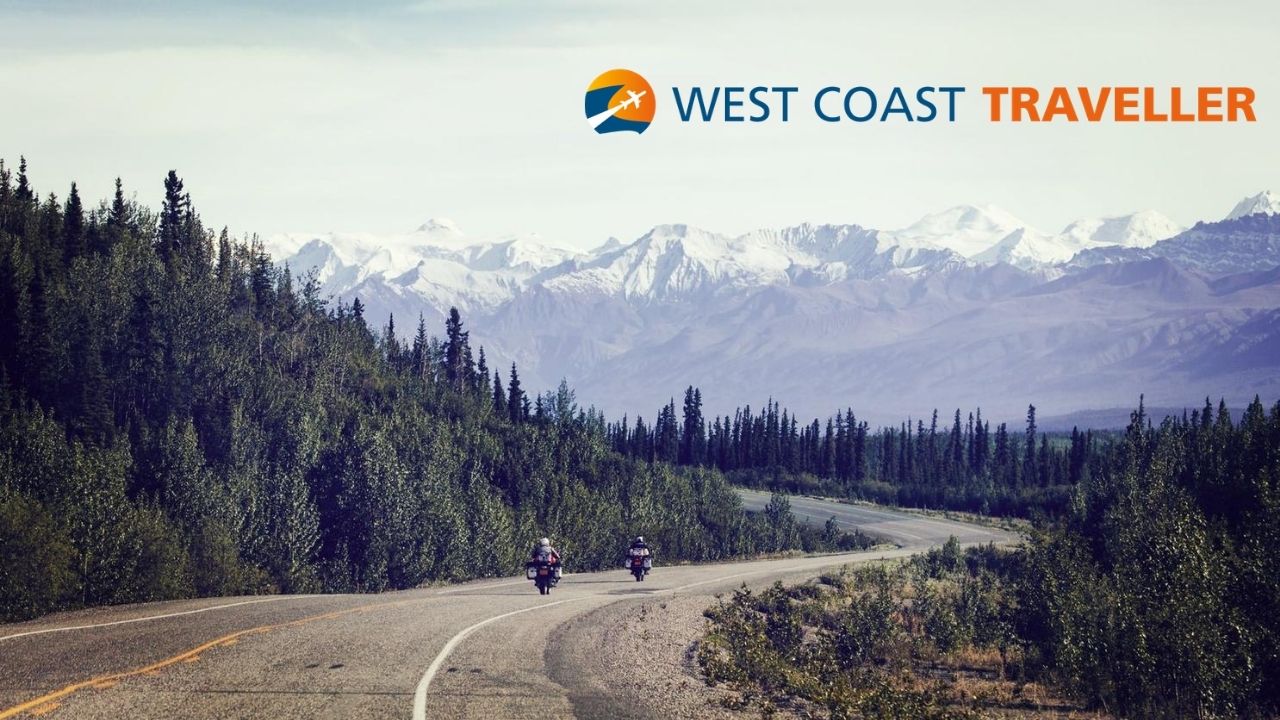 sponsoredWest Coast Traveller
Without gate revenue, league will rely on player fees, government and business support
Surrey native tests positive for oral steroid Turinabol, silver national medal removed for violation
Send us your photo showing how you view Maple Ridge or Pitt Meadows, and it could be featured soon
From stoats to skunks, bears to bees, amateur photographers capture province at its wildest
Two-person production runs at Theatre in the Country from Sept. 10 to 26
Bentley Storteboom is nominated for Joey awards in commercial and film acting
Planned along with service station at 287 and Lougheed Highway
CP Rail and Maersk announce new agreement
Motorists had to exercise patience as the slow-moving creature crossed several lanes of traffic
Dale Zinko purchased his ticket at the Agassiz Elks Lodge
Kim Larson of All Elements invited us on her boat in Penticton, B.C.
A look at artist Alan Archer
sponsored
Brand new Sunny Hill Health Centre launches the next chapter for rehabilitation at BC children's
sponsored
Celebrate BC's favourite fall berry