Haney Bottle Depot will be part of a six-month trial where consumers don't have to sort their cans
The Latest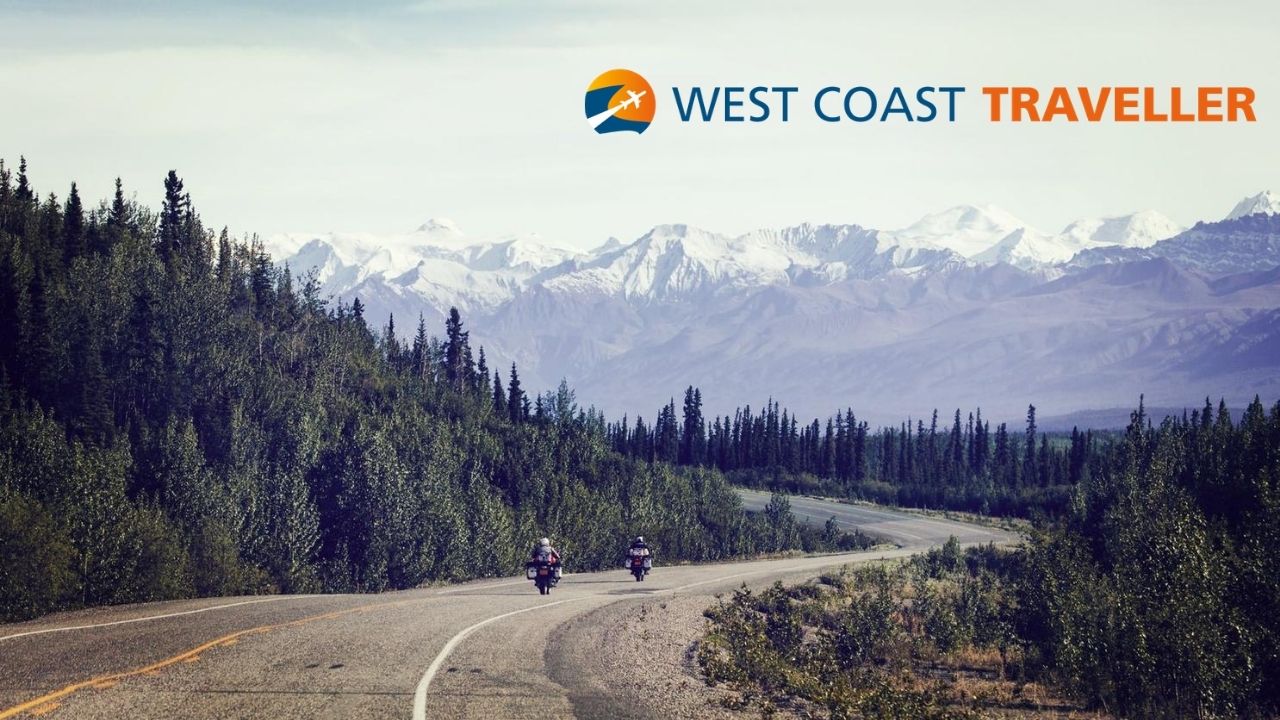 sponsored
Click below to start planning!
Police shouldn't struggle with health issues, Horgan says
Canadian Association of Chiefs of Police want policing focus of opioid crisis to be replaced with a health one
Impress TV
Click below to start planning!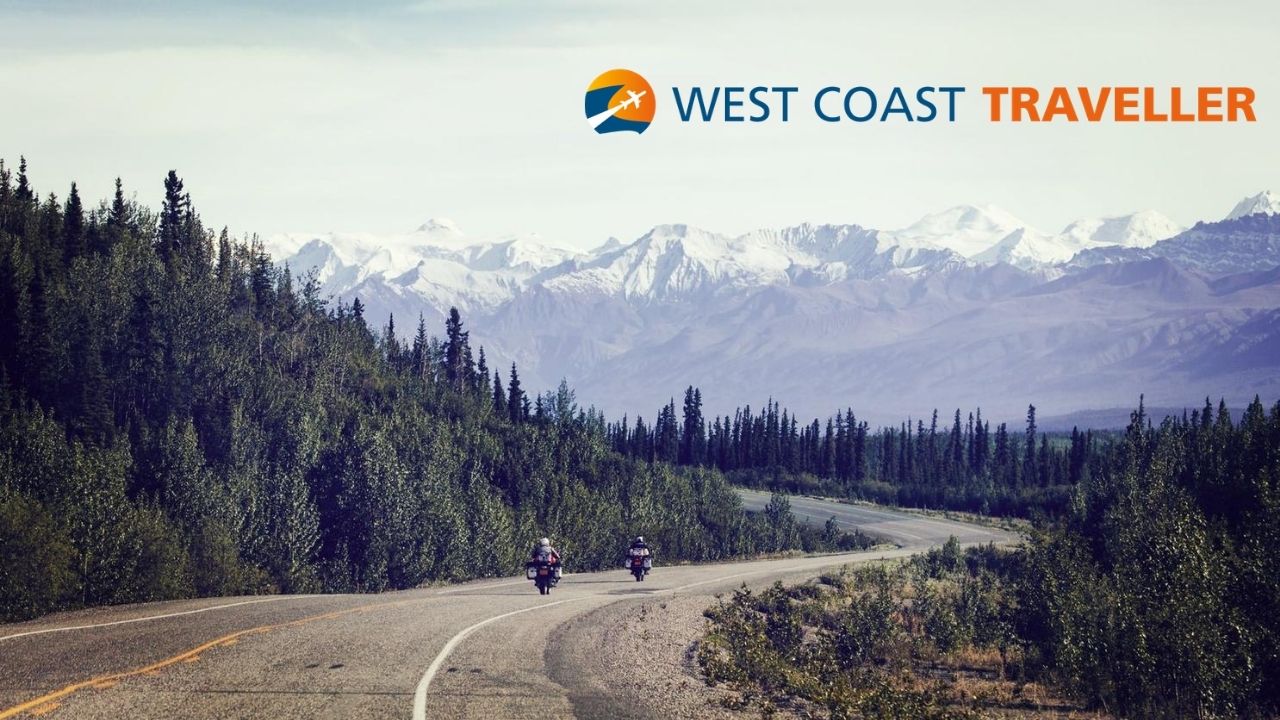 sponsoredWest Coast Traveller
The upward trend comes even as Golf Canada had to cancel all of its amateur and professional championships
Four names added for the 2020 CEBL season, which begins on July 26 for the club
Celebrations are underway to mark the annual gathering of the controversial Rainbow Family of Living Light
Benito Tuyor was singled out as a 'Caregiving Angel' for the compassion he showed a patient
GoFundMe campaign launched for man found dead at summit of Spion Kop
Fort Langley's 25th annual Cranberry Festival put off until 2021, to avoid spread of virus
Rural starts were estimated at a seasonally adjusted annual rate of 15,006 units
It is always important to review your financial plan on a regular basis, but especially now, experts say
The letter is causing quite a stir online
The dog was missing from his Castlegar home for three days.
Early years at iconic Greater Victoria garden blossoms to future career
Boulevard congratulates the grads of 2020 on reaching this milestone occasion. We…
sponsored
Use your refund to help reach your financial goals
sponsored
With your tickets, you could win big – and give back