Maybe a list should be published saying where not to do business because it's unsafe
The Latest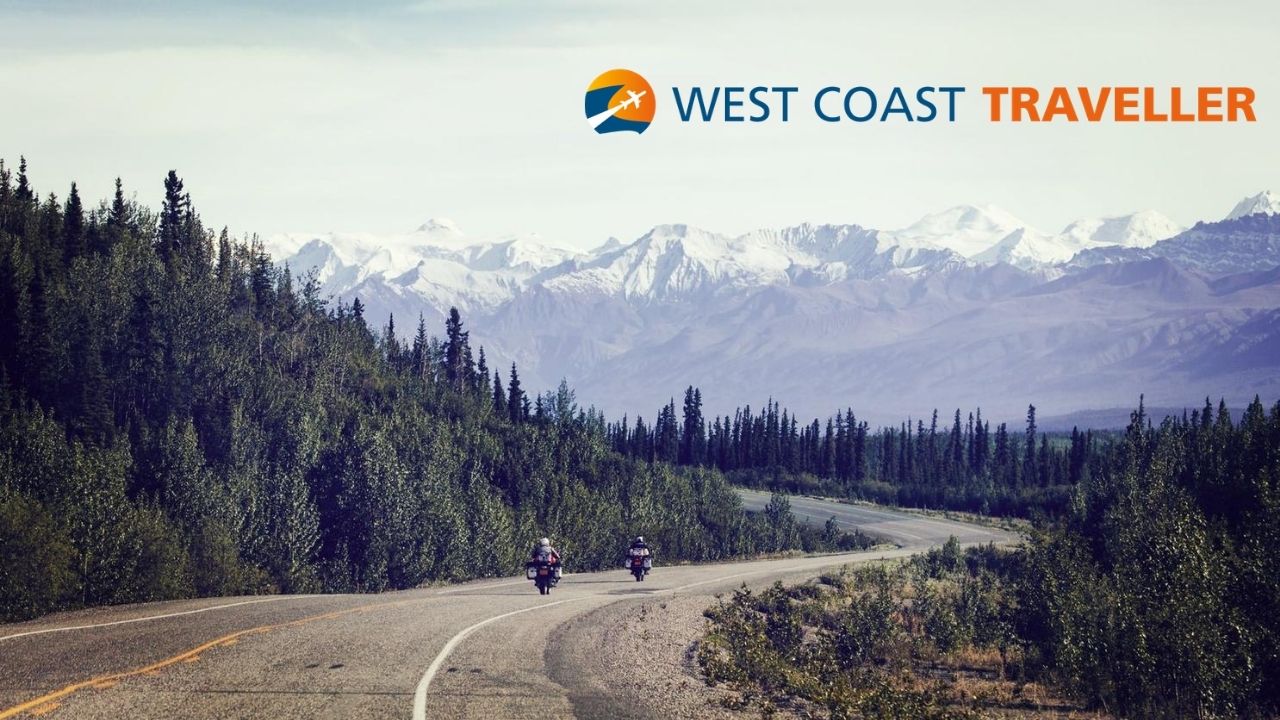 sponsored
Experience. Discover. Explore.
The app comes amid an expansion of digital health technologies
All three vaccines must be approved by regulators before they can be widely distributed
Ibaka, a free agent, has signed a two-year, US$19-million contract with the Los Angeles Clippers
VanVleet's deal was the second major development for the Raptors in two days
What GOOD are you seeing in your community?
Tell us about your favourite cause. Celebrate friends, family, and neighbours for their acts of kindness. Show your employees volunteering in the community. Ask for needed supplies and volunteers for your cause. Share fundraising event details.
Click HERE to find out how to get featured.
A special thank you to our Community Partners, Good Companies and Local Champions who are essential allies in our mission to build stronger communities. Their support allows causes you care about and volunteers to use the Do Some Good platform for FREE. This increases volunteerism and support to ALL nonprofits and charities in our community.
Rev. Patrick John O'Maoil Mheana to start work at Church of the Holy Trinity Nov. 30
Send us your photo showing how you view Maple Ridge or Pitt Meadows, and it could be featured soon
Swift beat out Bieber, Post Malone and Roddy Ricch to win the top award
14-year-old Young Decs released his first song, Anx!ety, five months ago
Protectionism is a bigger force in the U.S. than it was even 10 years ago
These new services focus on nominal purchases and allow consumers to pay in instalments, sometimes interest free
Social conventions, including social distancing, are part of living in a society
Turns out, James Corden fans were just as quick as B.C. social media users to pick up on the dual imagery
Sexy as a spy movie
A renowned B.C. sculptor's journey of art and acceptance
sponsored
Free video series helps consumers navigate new protocols, capitalize on low interest rates and more!
sponsored
How Payton and Buckle has you, and your feet, covered!