Maple Ridge boys Duff and Phare leaving hometown Junior B squad
The Latest
That amounts to 1.03 billion tons of food going to waste each year
Foundation for Black Communities has submitted a proposal to have money set aside for Black-led charities
Impress TV
Experience. Discover. Explore.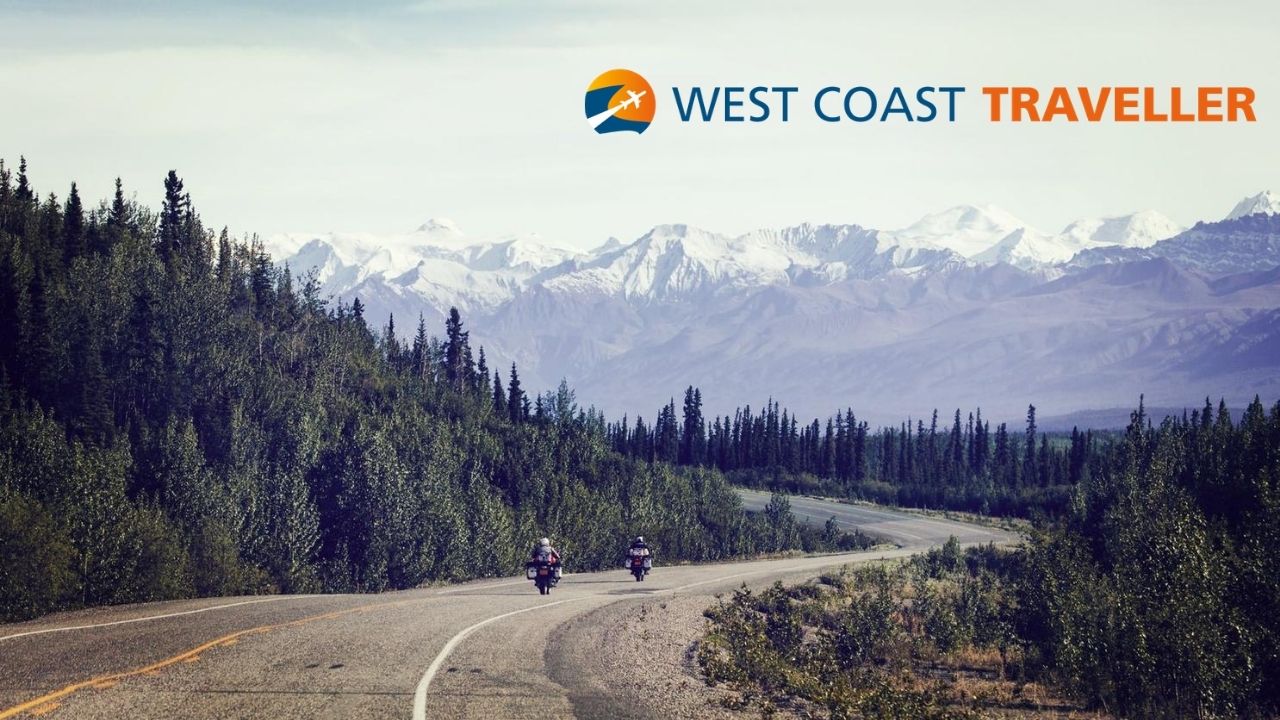 sponsoredWest Coast Traveller
Maple Leafs were coming off a three-game sweep over Edmonton
Raptors have been playing in Florida, a COVID-19 hotspot
What GOOD are you seeing in your community?
Tell us about your favourite cause. Celebrate friends, family, and neighbours for their acts of kindness. Show your employees volunteering in the community. Ask for needed supplies and volunteers for your cause. Share fundraising event details.
Click HERE to find out how to get featured.
A special thank you to our Community Partners, Good Companies and Local Champions who are essential allies in our mission to build stronger communities. Their support allows causes you care about and volunteers to use the Do Some Good platform for FREE. This increases volunteerism and support to ALL nonprofits and charities in our community.
Food For The Soul Project Society raised $4,960 for their food program
Community Safety Officers found the bike outside downtown Tim Hortons after receiving multiple tips
Competition in recognition of International Day of Happiness, open to kids 11 to 18
LA firefighters recount relying on axe, luck to free Woods from crash
Business owners expect months more of lost revenues
David Eby vows battle against 'personal injury industry'
31 prizes totalling $125,000 offered
The Grammy-winning legend turned 75 this year
North Saanich business feeds North America with healthy nutritious fare
The Vancouver-based couple wants to help people avoid destructive cults through their story
sponsored
Funds will be distributed to United Way offices throughout the West Coast!
sponsored
BC Children's Hospital Choices Lottery helps kids, with chance to win $2.8 million dream home package