A community celebration is being planned when COVID-19 pandemic passes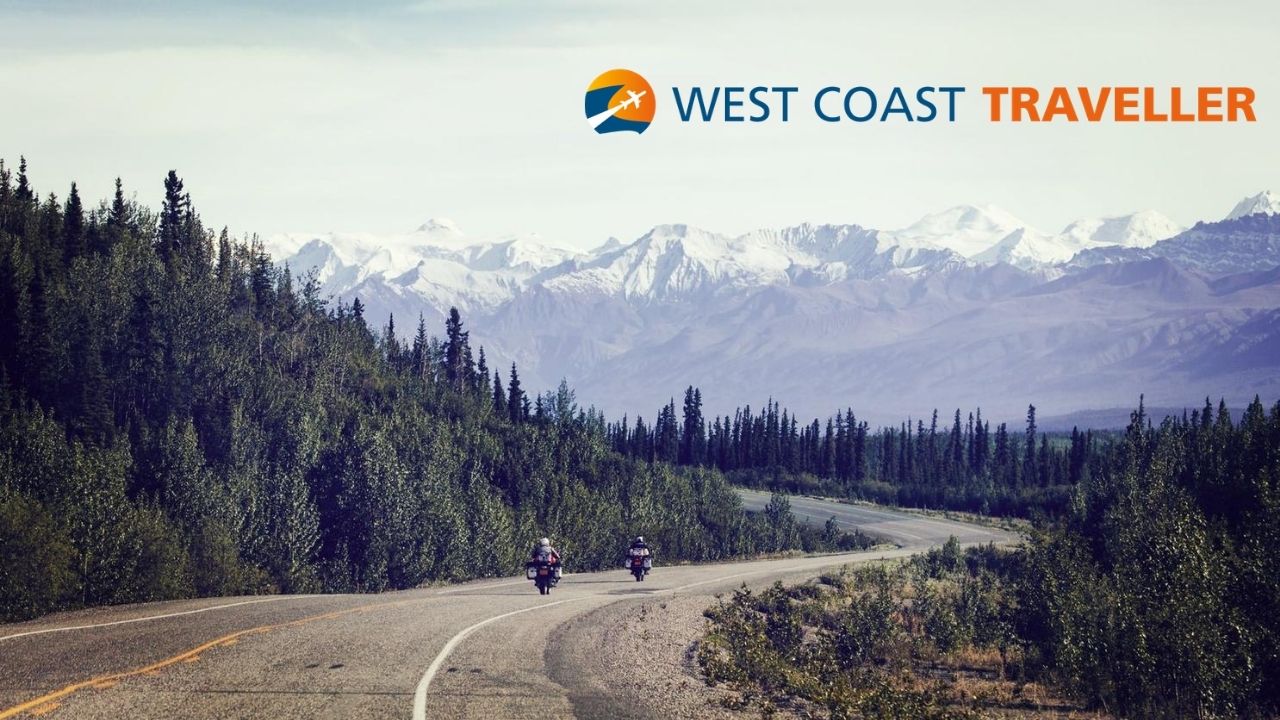 sponsored
Click below to start planning!
First study of its kind in the U.S. to figure out whether existing lanes or shoulders could be used
North Saanich psychotherapist pushes for alternative treatment
Impress TV
Click below to start planning!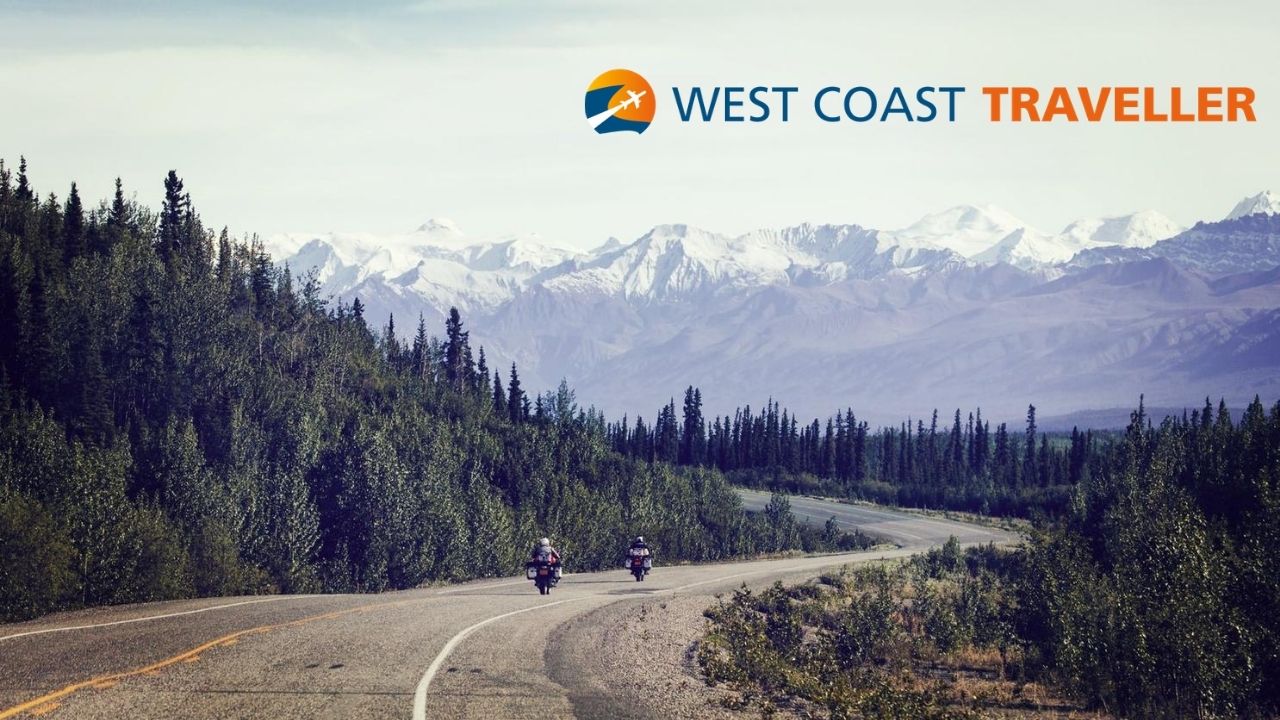 sponsoredWest Coast Traveller
Game 2 in best-of-seven series goes Friday night
The 'Clan' name is shortened from 'Clansmen,' and was introduced roughly 55 years ago
Event to take place at Deep Roots Family Farm
Self referrals are being accepted
Author's long-awaited "Midnight Sun" sold more than 1 million copies in its first week
The festival kicks off at 7 p.m. Aug. 14
Shaw's existing Freedom Mobile service competes with Telus, Rogers and Bell
Private retail store would be within 1,000m of proposed government store in Maple Ridge
For 40 minutes at a time, parents can be free of the kids for whatever they need
Internet-famous dancer is exploring Vancouver Island, visiting the B.C. Legislature and more
Interview with Karin Eger-Blenk of the Wilden Development
Brewing Success
sponsored
When something breaks in your home, who do you call?
sponsored
Virtual and in-person services connect youth during the pandemic, and after