Four players sign, two coaches join mix.
The Latest
The backpack was stolen from a vehicle in Chilliwack earlier this week
Jake Patterson pleaded guilty in March to two counts of intentional homicide and one count of kidnapping
Impress TV
See why Fort Langley is the ideal place to buy real estate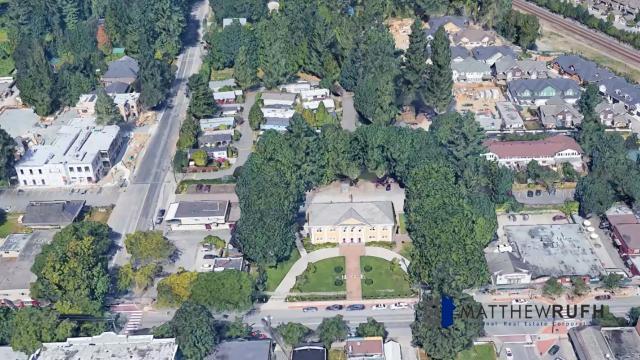 sponsoredMore videos
The off-court beef has been equal parts invigorating and infuriating for fans of both teams
Leonard scores 35 as Toronto takes 3-2 series lead over Milwaukee
Const. Gregg Holland and Const. Cory Russell setting off in September.
The BC SPCA holds an adult cat adoption promotion
Egyptian-born Mena Massoud was unknown before snagging the lead role in the live-action Disney remake
Original series ran from 1994 to 2000 and focused on a white family whose parents died in a car crash
Of the 340 companies included in the analysis, only 19 were run by women
UBCM president seeks answers in letter to John Horgan government
Kim XO, helps to keep you looking good on Fashion Fridays on the Black Press Media Network
On May 26 to June 1 in 1969, the pair – known as the Plastic Ono Band – hosted a protest in Montreal
sponsored
The unique area offers numerous opportunities both at the lake and in the neighbouring communities
Check out these remarkable wildlife entries for the London Drugs Amateur Photographer of the Year contest