MLA says he has been willing to meet with the city, more addiction treatment coming
The Latest
The ransomware, like similar malware, often infiltrates computer networks via phishing emails
Health Canada's vaccine regulatory team is now considering the request
Impress TV
Experience. Discover. Explore.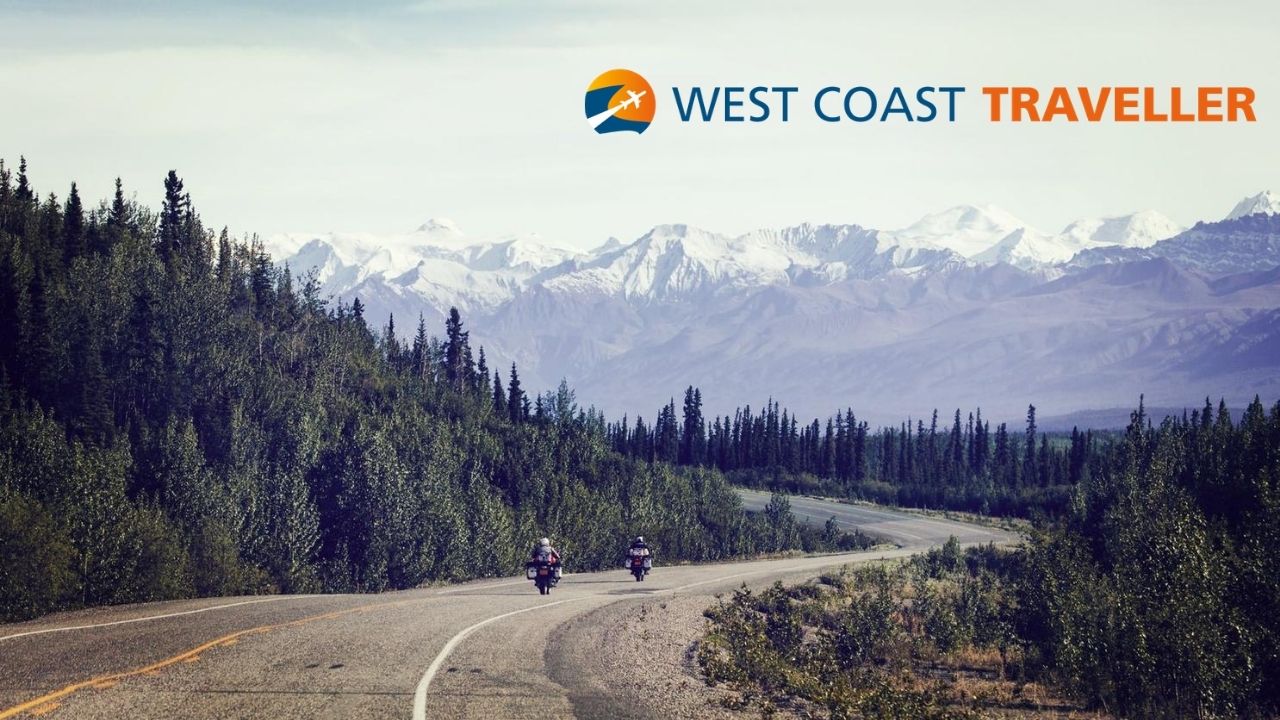 sponsoredWest Coast Traveller
Veteran produces first career hat trick in win over Sens
As of Jan. 24, more than $68,000 had been raised to help Kamloops Blazers' forward Kyrell Sopotyk
What GOOD are you seeing in your community?
Tell us about your favourite cause. Celebrate friends, family, and neighbours for their acts of kindness. Show your employees volunteering in the community. Ask for needed supplies and volunteers for your cause. Share fundraising event details.
Click HERE to find out how to get featured.
A special thank you to our Community Partners, Good Companies and Local Champions who are essential allies in our mission to build stronger communities. Their support allows causes you care about and volunteers to use the Do Some Good platform for FREE. This increases volunteerism and support to ALL nonprofits and charities in our community.
Pandemic required Langley woman to stay behind a window
Tristan Kennedy's A Reason to Smile sold more than 500 copies across Canada, and around the world
The show, which is stacked with quotable catchphrases, has found a cult following in Canada
Lots of hospitality, kind people while filming Ruby Fever, says hip-hop artist Sam Darkoh
Low carbon drives demand for copper, steelmaking coal
Bypassing courts expected to save 20% on average
Sweet and cheesy treat will be here just in time for the cheesiest holiday of the year
According to First Nations elders, the 9.0-magnitude quake in 1700 CE kick-started a tsunami
On-the-go meals for health and fitness
Rudy Tomazic keeps the good times and the giving rolling
sponsored
Cabinets, furniture and millwork can look as good as new, quickly and simply
sponsored
Black Press Virtual Career and Education Event comes to the Central Mainland