Fox ads are among many free PSAs run for Metro
The Latest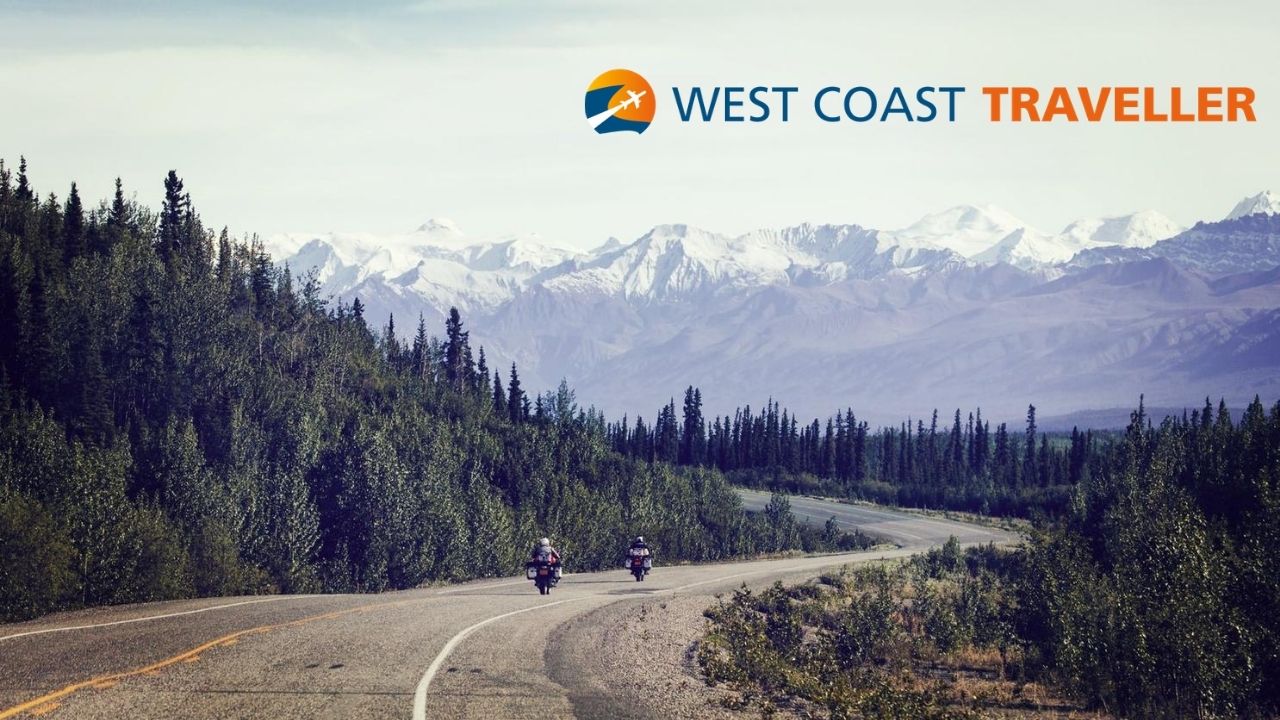 sponsored
Experience. Discover. Explore.
Foundational skills testing of Grade 4 and 7 students planned for February ad March
63-year-old has worked analytical magic for politicians, car brands, and cosmetic companies
New Calgary goalie stonewalls former club
Hayden got back into the pool after a seven-year hiatus because he fell in love with swimming again
What GOOD are you seeing in your community?
Tell us about your favourite cause. Celebrate friends, family, and neighbours for their acts of kindness. Show your employees volunteering in the community. Ask for needed supplies and volunteers for your cause. Share fundraising event details.
Click HERE to find out how to get featured.
A special thank you to our Community Partners, Good Companies and Local Champions who are essential allies in our mission to build stronger communities. Their support allows causes you care about and volunteers to use the Do Some Good platform for FREE. This increases volunteerism and support to ALL nonprofits and charities in our community.
Writing Home is for newcomers to Canada living in Maple Ridge-Pitt Meadows
More than $138,000 raised
Podcast: Talk includes TDM's RCMP career, radio, TV, wine, Janis Joplin and much more
Uvagut TV will broadcast a variety of content including children's series, award-winning films and live programming
Canada has no laws requiring retailers to accept returns, but provinces have some rules
Automation, robotic milking; family farms continue to adapt to keep up with the changing times
North Delta MLA took to Twitter to share a letter his son received from a new kid at school
The Kingston, Ont. band started selling the COVID-19 non-medical cloth masks last summer
A passion for family, community and development projects
Wearable structure winter fashion
sponsored
Black Press Virtual Career and Education Event comes to the Central Mainland
sponsored
Grants, loans and core services for pandemic-relief and long-term growth