Two vehicles reportedly traded shots while driving down street
The Latest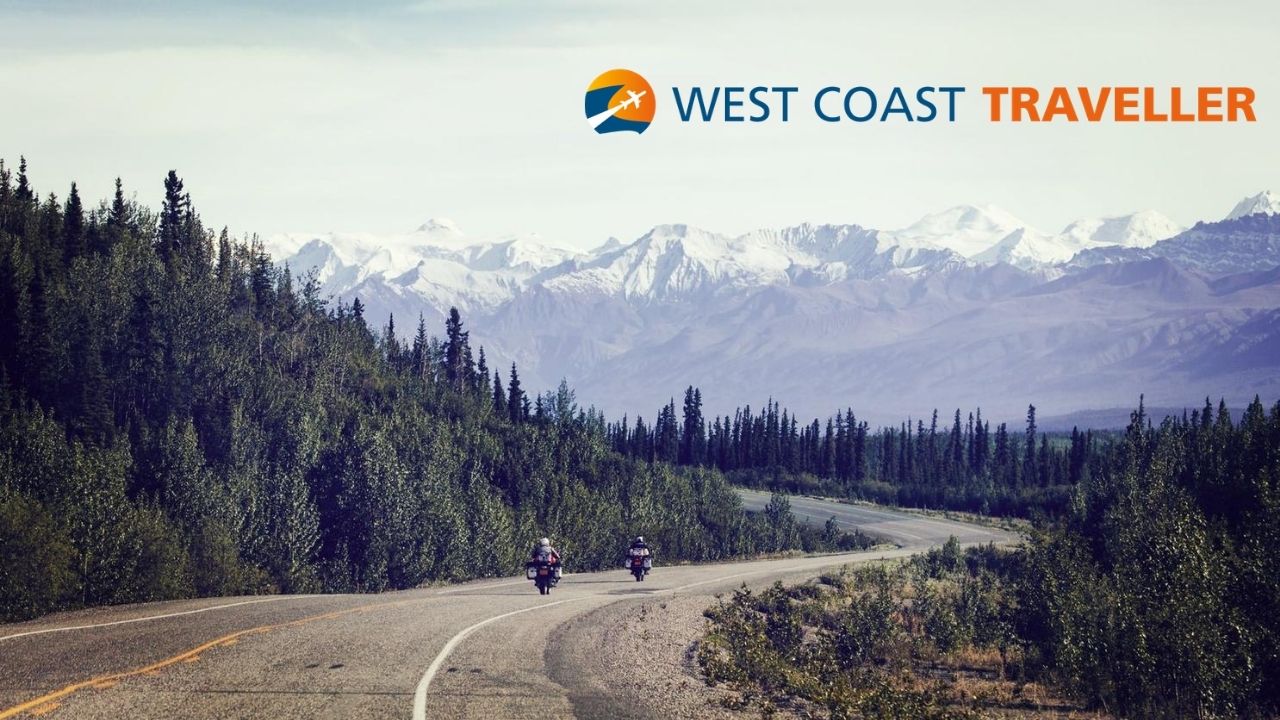 sponsored
Click below to start planning!
Imagine Canada, a charity itself, has calculated the COVID-19 pandemic will cut donations by up to $6 billion this year
Tomas Hudlicky, 69, of Brock University, says he stands by his views, which he argues were misinterpreted
Impress TV
Click below to start planning!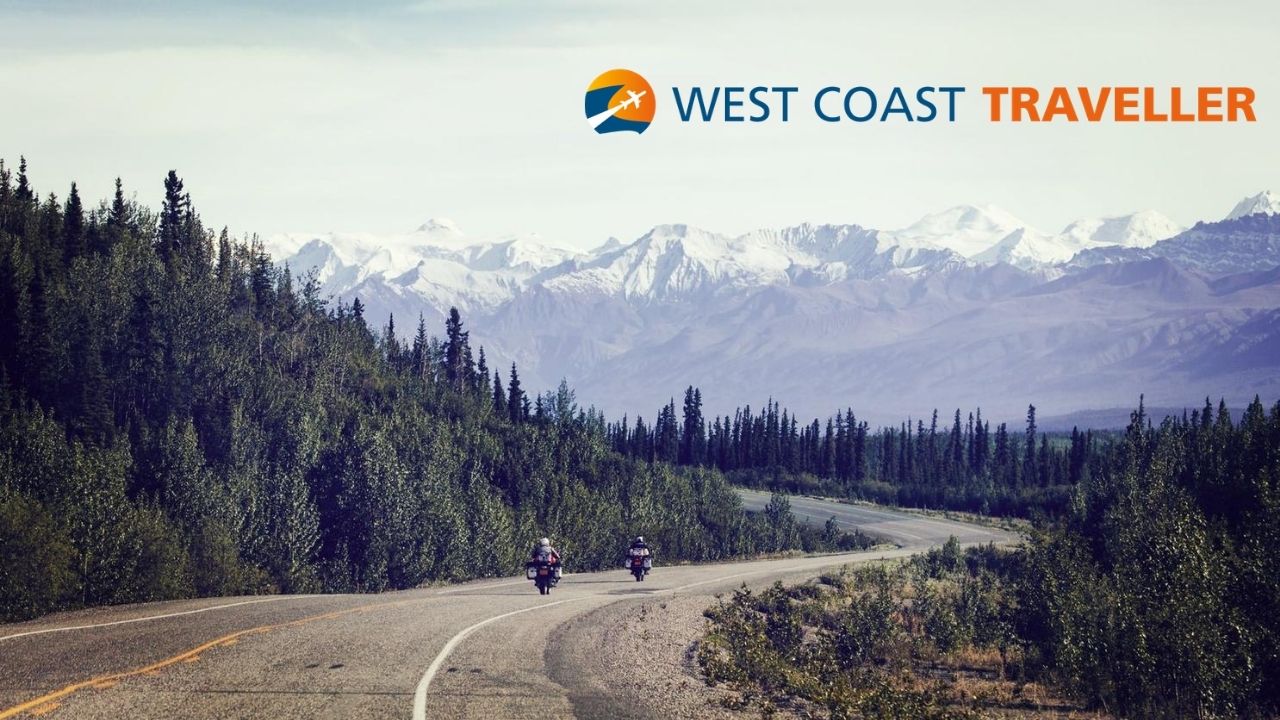 sponsoredWest Coast Traveller
Anthem by Buble was recorded at an empty Rogers Arena in Vancouver
Many fans watching in bars, however, seemed to appreciate the precautions the bars were taking
Holiday was created to recognize pioneers of the province
More information on elder abuse prevention and legal support services
The coming months could be unpredictable for nightlife as more people head indoors in the cooler weather
Daniel Levy, who co-created, is also a contender in the categories of directing and writing in a comedy series
Canada Emergency Response Benefit provides workers who lost their jobs or most of their hours with $500 per week
Urges support of businesses in Maple Ridge and Pitt Meadows
Top officials urging residents to keep following COVID-19 guidelines after recent spike in cases
'I just wanted the bear. The bear is what's the most important part. She made it herself.'
Early years at iconic Greater Victoria garden blossoms to future career
Boulevard congratulates the grads of 2020 on reaching this milestone occasion. We…
sponsored
When something breaks in your home, who do you call?
sponsored
Virtual and in-person services connect youth during the pandemic, and after