Ridge Meadows search team assists injured hiker
The Latest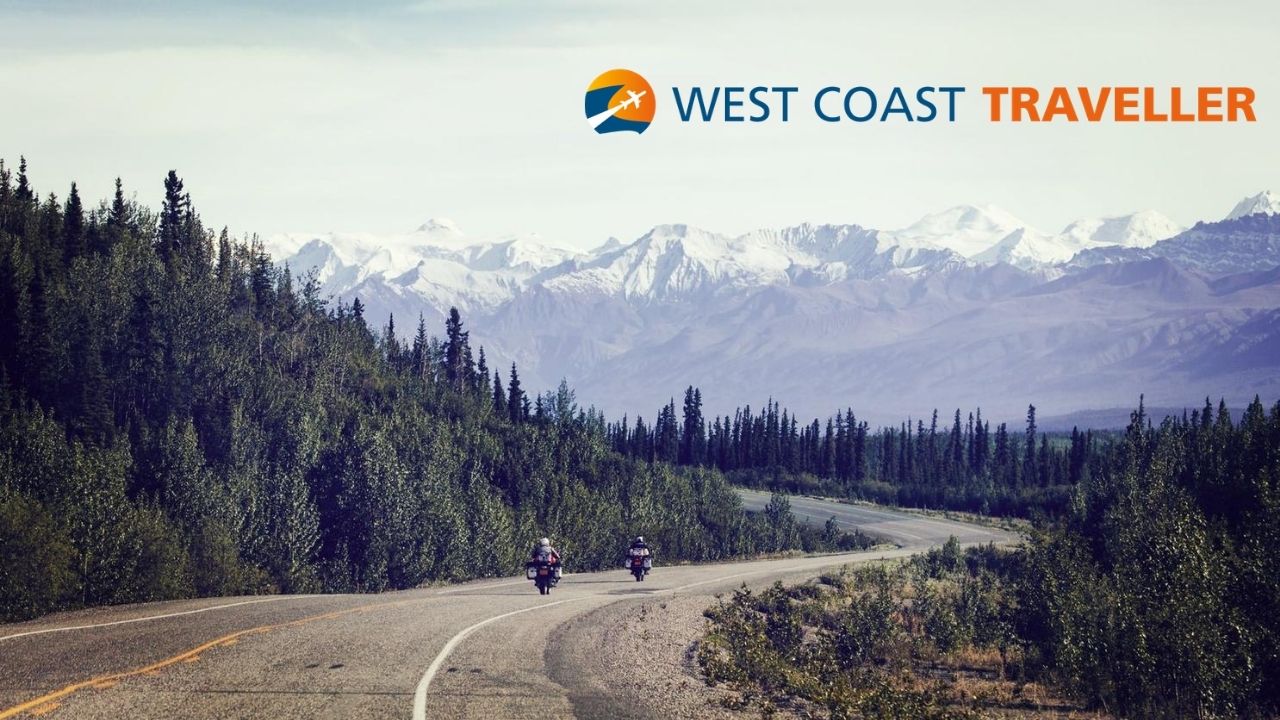 sponsored
Experience. Discover. Explore.
sponsored
sponsored
BC Emergency Health Services has sent a Major Incident Rapid Response Team to the lakecity
Police say man's injuries were serious but not life-threatening
Impress TV
Experience. Discover. Explore.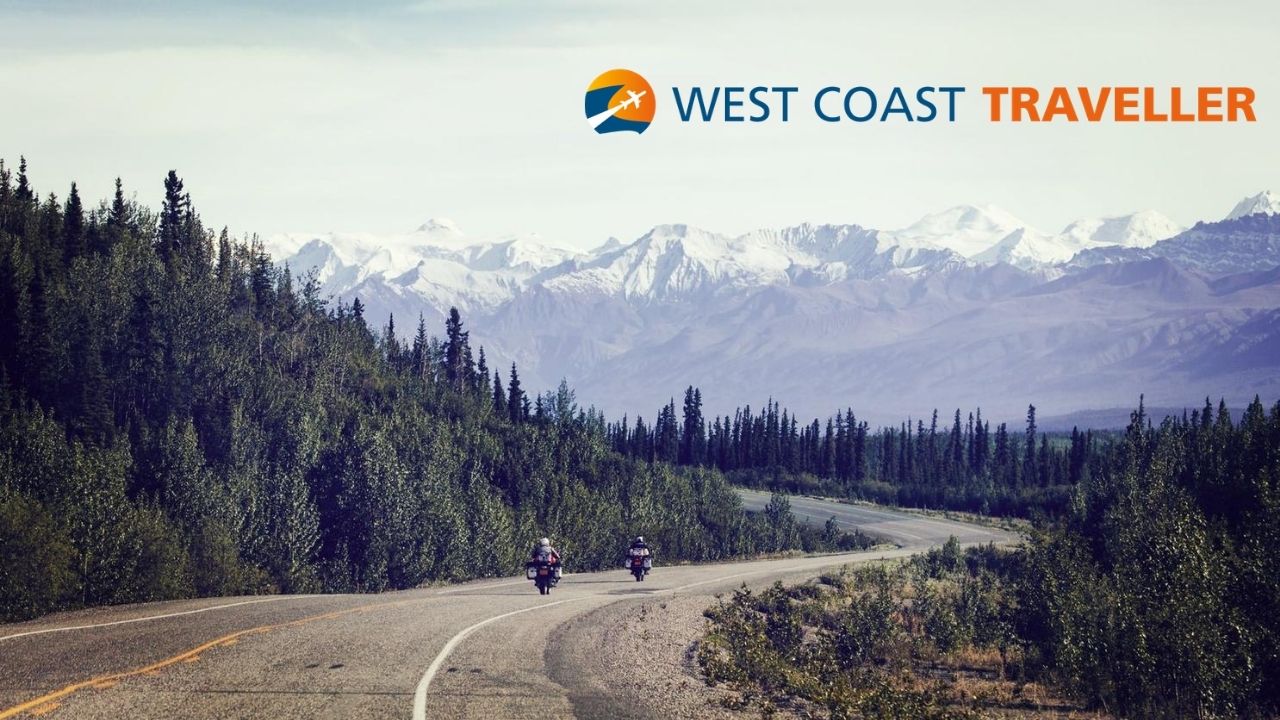 sponsoredWest Coast Traveller
New Calgary goalie stonewalls former club
Hayden got back into the pool after a seven-year hiatus because he fell in love with swimming again
What GOOD are you seeing in your community?
Tell us about your favourite cause. Celebrate friends, family, and neighbours for their acts of kindness. Show your employees volunteering in the community. Ask for needed supplies and volunteers for your cause. Share fundraising event details.
Click HERE to find out how to get featured.
A special thank you to our Community Partners, Good Companies and Local Champions who are essential allies in our mission to build stronger communities. Their support allows causes you care about and volunteers to use the Do Some Good platform for FREE. This increases volunteerism and support to ALL nonprofits and charities in our community.
Maple Ridge unveils guide that takes into consideration COVID-19
Helping struggling families put food on the table
Podcast: Talk includes TDM's RCMP career, radio, TV, wine, Janis Joplin and much more
Bruce Coughlan will hold virtual concert in Campbell River theatre in honour of Scottish bard
$35 option costing ICBC millions as demand dwindles
Rural starts were estimated at a seasonally adjusted annual rate of 22,373 units
Many jurisdictions are tightening restrictions to curb soaring COVID-19 case counts
It's cold outside, but there are plenty of recreation opportunities in the winter months
Tips for creating a beautiful dessert
A passion for family, community and development projects
sponsored
Pair style and comfort at Fraser Valley shop
sponsored
Black Press Virtual Career and Education Event comes to the Central Mainland