Send us your photo showing how you view Maple Ridge or Pitt Meadows, and it could be featured soon
The Latest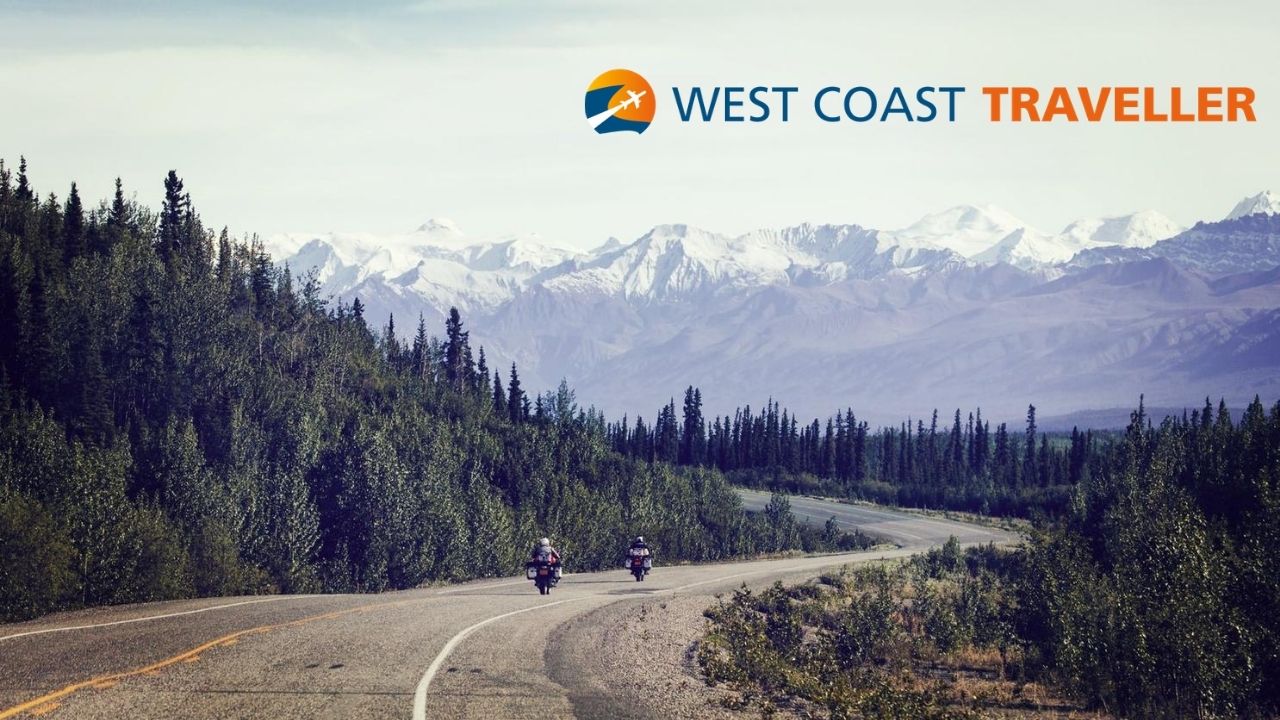 sponsored
Experience. Discover. Explore.
Trump still refused to concede and vowed to continue to fight in court
The salt-coated mask is expected to be available commercially next year after regulatory approval.
The delay is minimal, just six days, for now. But the league is open to starting up after Christmas
Ibaka, a free agent, has signed a two-year, US$19-million contract with the Los Angeles Clippers
What GOOD are you seeing in your community?
Tell us about your favourite cause. Celebrate friends, family, and neighbours for their acts of kindness. Show your employees volunteering in the community. Ask for needed supplies and volunteers for your cause. Share fundraising event details.
Click HERE to find out how to get featured.
A special thank you to our Community Partners, Good Companies and Local Champions who are essential allies in our mission to build stronger communities. Their support allows causes you care about and volunteers to use the Do Some Good platform for FREE. This increases volunteerism and support to ALL nonprofits and charities in our community.
Maple Ridge school filled more than 60 boxes for Operation Christmas Child
Maple Ridge's Kai and Rosie recently took part in a challenge to raise money for service dogs
Surrey director and White Rock councillor participate in film project
Kyle Charles says Indigenous women around the world have reached out
Study suggests that majority of shoppers looking online for holiday gifts
The new program will cover up to 65 per cent of rent or commercial mortgage interest
Cpl. Cory Lepine serves as a bridge between the law and those who make a living off the land
Social conventions, including social distancing, are part of living in a society
Sexy as a spy movie
A renowned B.C. sculptor's journey of art and acceptance
sponsored
Free video series helps consumers navigate new protocols, capitalize on low interest rates and more!
sponsored
How Payton and Buckle has you, and your feet, covered!