Lisa Beare is the new Minister of Citizen's Services
The Latest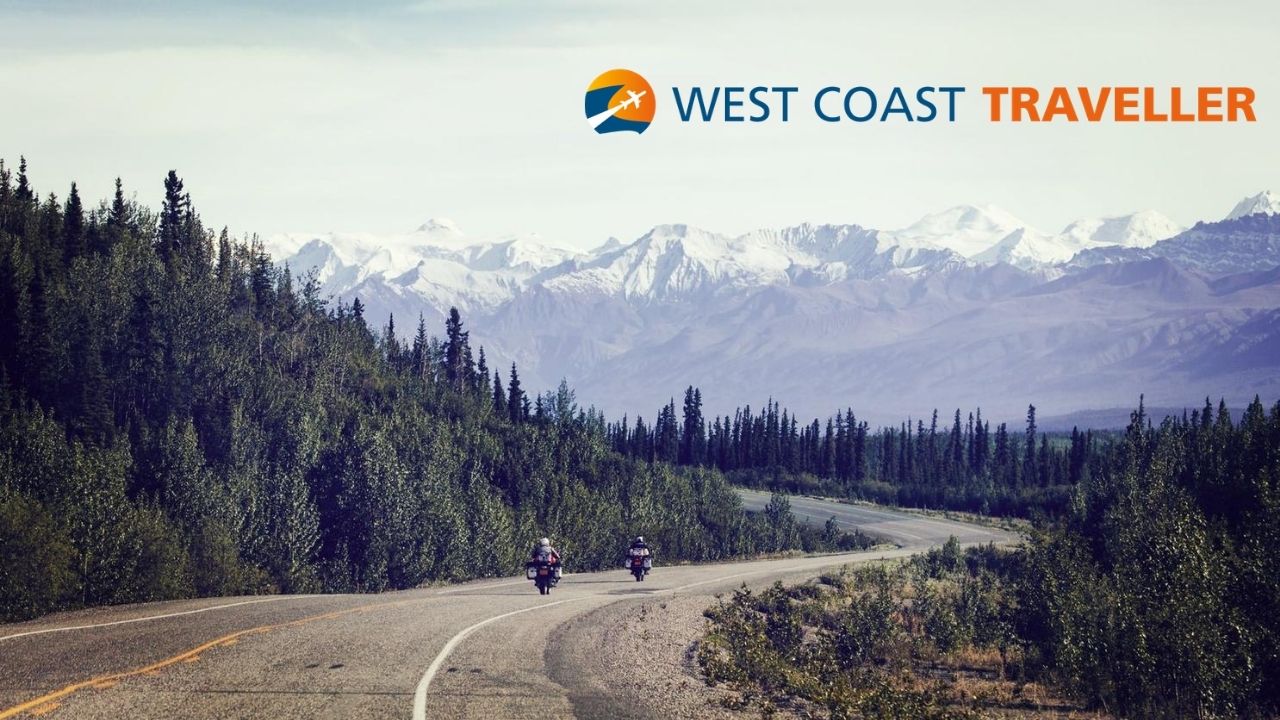 sponsored
Experience. Discover. Explore.
New faces in education, finance, economic recovery
They are calling on the federal government to establish a hotline for their complaints
Impress TV
Experience. Discover. Explore.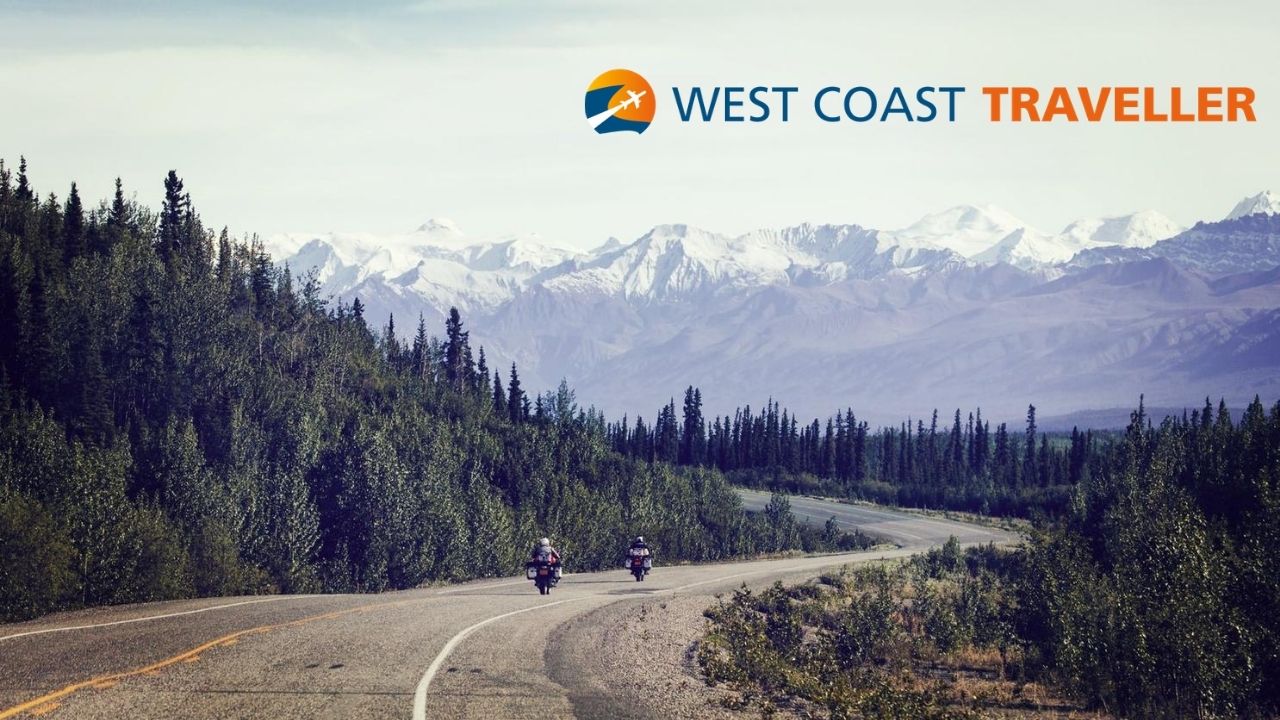 sponsoredWest Coast Traveller
Fred Sasakamoose died at the age of 86
Maradona struggled with substance use and doping accusations throughout his career
What GOOD are you seeing in your community?
Tell us about your favourite cause. Celebrate friends, family, and neighbours for their acts of kindness. Show your employees volunteering in the community. Ask for needed supplies and volunteers for your cause. Share fundraising event details.
Click HERE to find out how to get featured.
A special thank you to our Community Partners, Good Companies and Local Champions who are essential allies in our mission to build stronger communities. Their support allows causes you care about and volunteers to use the Do Some Good platform for FREE. This increases volunteerism and support to ALL nonprofits and charities in our community.
More than 50 pieces will be for sale at virtual show
Devon Olson's New Year's resolution was to change somebody else's life 'profoundly'
February start for 'immersive concept' touring exhibition of Dutch master's works
Also featured is the Israeli-made 'Valley of Tears,' a 10-part war drama
Black Friday originated in the United States as a post-Thanksgiving shopping event
People now notified of test results by text message
The listing presents the 6.7-acre riverside property as a fixer-upper that would appeal to travellers
Planning for future travels: From Banff's birthplace to this iconic hotel, there's lots to discover
A partner at Spacious Storage and Malibu Marine
Sleek, modern, minimalist and… gone to the dogs
sponsored
Free video series helps consumers navigate new protocols, capitalize on low interest rates and more!
sponsored
How Payton and Buckle has you, and your feet, covered!