Pair of women completed fraudulent transactions at seven locations in May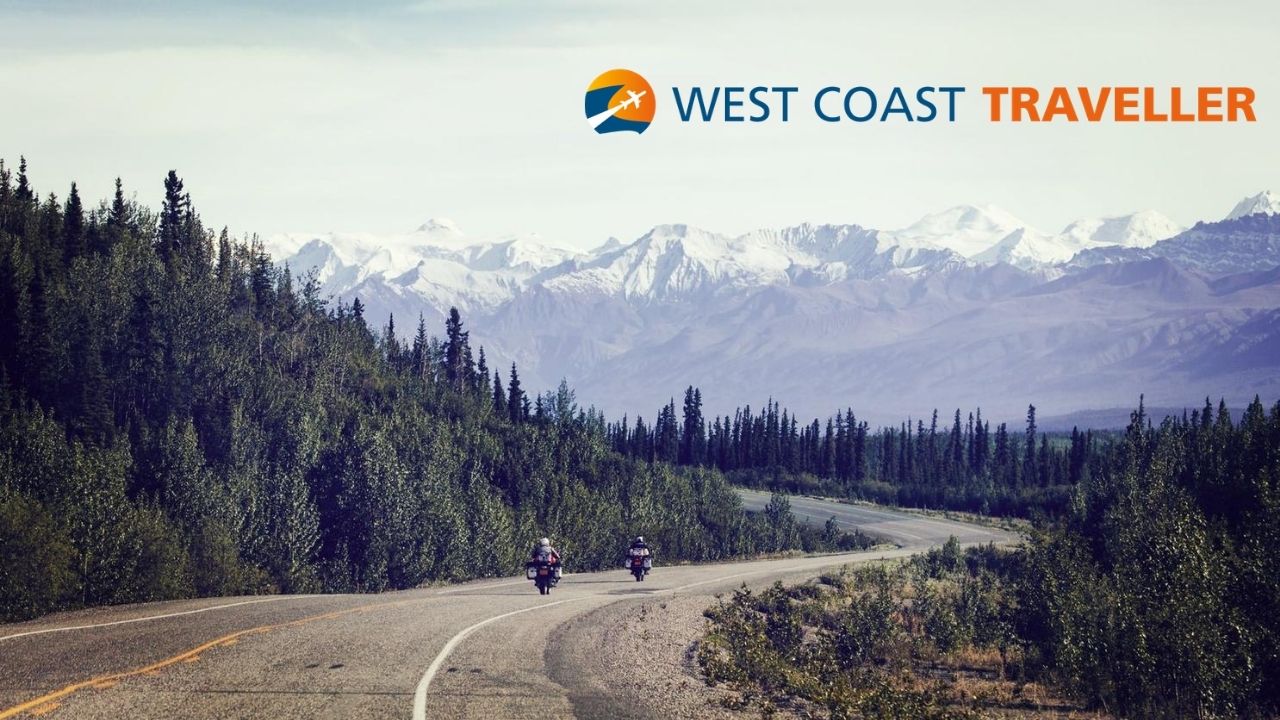 sponsored
Click below to start planning!
With 40 infrared cameras deployed in Kitasoo-Xai'Xais territory, research will help develop tourism plan with least impact on bears
The two lemons found were thrown away leaving police with little evidence
Abbotsford's Fraser Valley Bandits, six other CEBL teams arrive in Ontario for Summer Series
Club accepts anyone over the age of 55 into their ranks
Wednesday is Blueberry Day in B.C.
How much do you really know about roads, motor vehicles and car culture? Take this quiz to find out.
No more than 50 people permitted for each performance
Asking Maple Ridge residents for suggestions on design and theme for two large community murals
The report pegs the annual inflation rate at 0.6 per cent this year
Employers say reclassifying coronavirus could be 'ruinous'
The large home, located on ALR land, is one of the last new mansions to legally be built on ALR land
Online-only auction planned July 23
Early years at iconic Greater Victoria garden blossoms to future career
Boulevard congratulates the grads of 2020 on reaching this milestone occasion. We…
sponsored
Payton and Buckle welcomes you back – and just in time for sandal season
sponsored
Use your refund to help reach your financial goals