Since 1978 Empire CPA has been providing trusted financial solutions to businesses and individuals in the Lower Mainland and Fraser Valley, specializing in audit and assurance, accounting, advisory and tax services.
To ring in the new year, Empire CPA announced the appointment of two new additions to their partner group effective January 1st; Navi Antil, CPA, CGA, and Darryl Morris, CPA.
"Each of these individuals has demonstrated extraordinary leadership and specialized skills, and we're excited to see them continue to build the next chapter of their careers," says Managing Partner, Patrick Smith.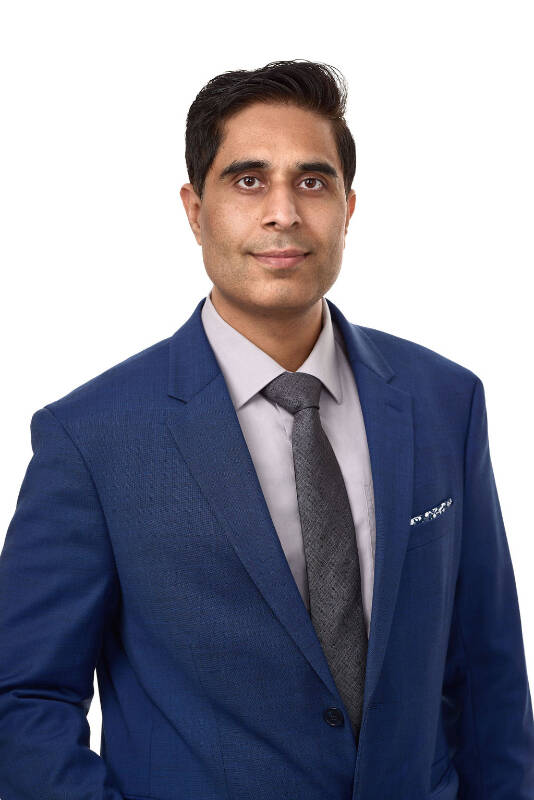 Navi Antil has over 16 years of accounting and tax experience – including 4 years as a senior tax associate with Empire CPA – and completed the CPA In-Depth Tax program in 2021. He specializes in compilation engagement and income tax planning for small to mid-size businesses primarily in the construction, real estate investments and development, retail, manufacturing, health professionals, and technology sectors as well as corporate, personal, and trust taxation services.
"I provide taxation and accounting services for all stages of business, whether you are starting one or winding down, or passing on to the next generation," Antil says. "I also specialize in trust and estate planning, corporate restructuring or reorganization, and mergers and acquisitions. I help people to manage or reduce their tax burden as it is one of the biggest out-of-pocket costs for everyone – lately!"
Navi is a member of various organizations including the Indo-Canadian Business Association and is a family man who spends his leisure time with his family, playing soccer or the occasional round of golf.
READ MORE: It's a new name, with the same great service for this Maple Ridge + Langley CPA firm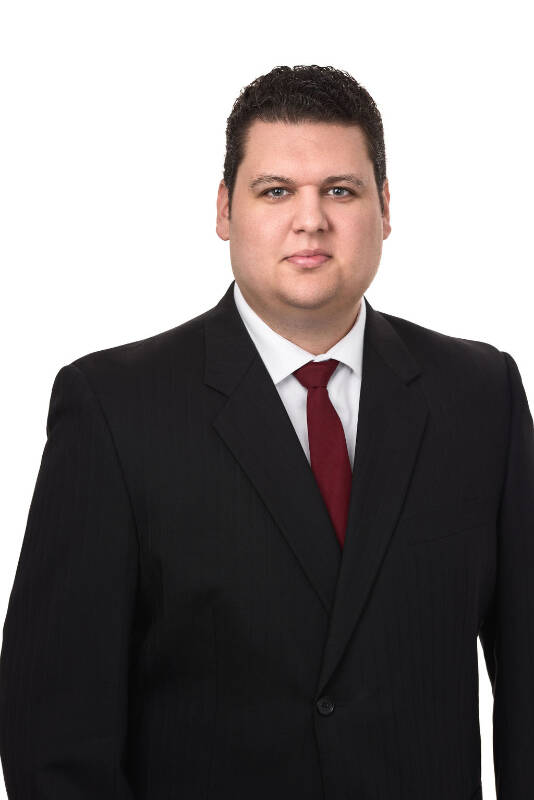 Darryl Morris has been with Empire CPA for 11 years, and while working full-time there, received his Bachelor of Technology from BCIT in 2017 and obtained his CPA designation in 2020. He specializes in compilation and not-for-profit engagements for small to medium-sized organizations, as well as corporate and personal taxation services. He has a strong background in information technology and is proficient with many accounting software programs.
"I offer taxation and accounting services to numerous industries, including; professional services, real estate investment, contractors, builders and developers, as well as entertainment and other private businesses," Morris says. "I help my clients' understand what deductions to claim, how to increase profitability and how they can continue to grow in their business. I especially enjoy working with start-ups, where I can contribute to my clients' business growth and success."
Outside the office, Darryl is the president of a local non-profit organization, and when he's not spending time with his family, he enjoys golfing and volleyball.
Learn more about Empire CPA at empirecpa.ca and follow them on Facebook, Twitter, and LinkedIn.